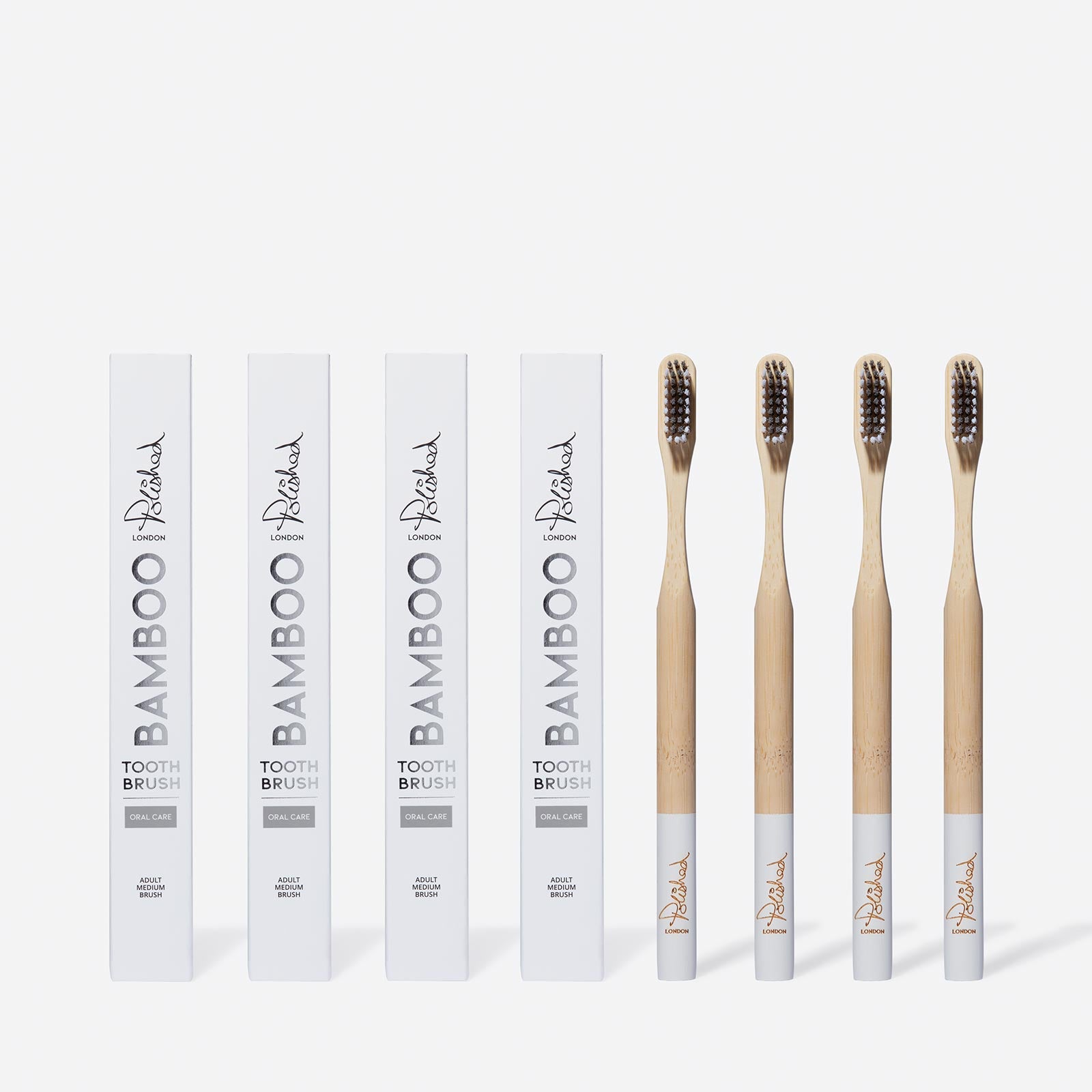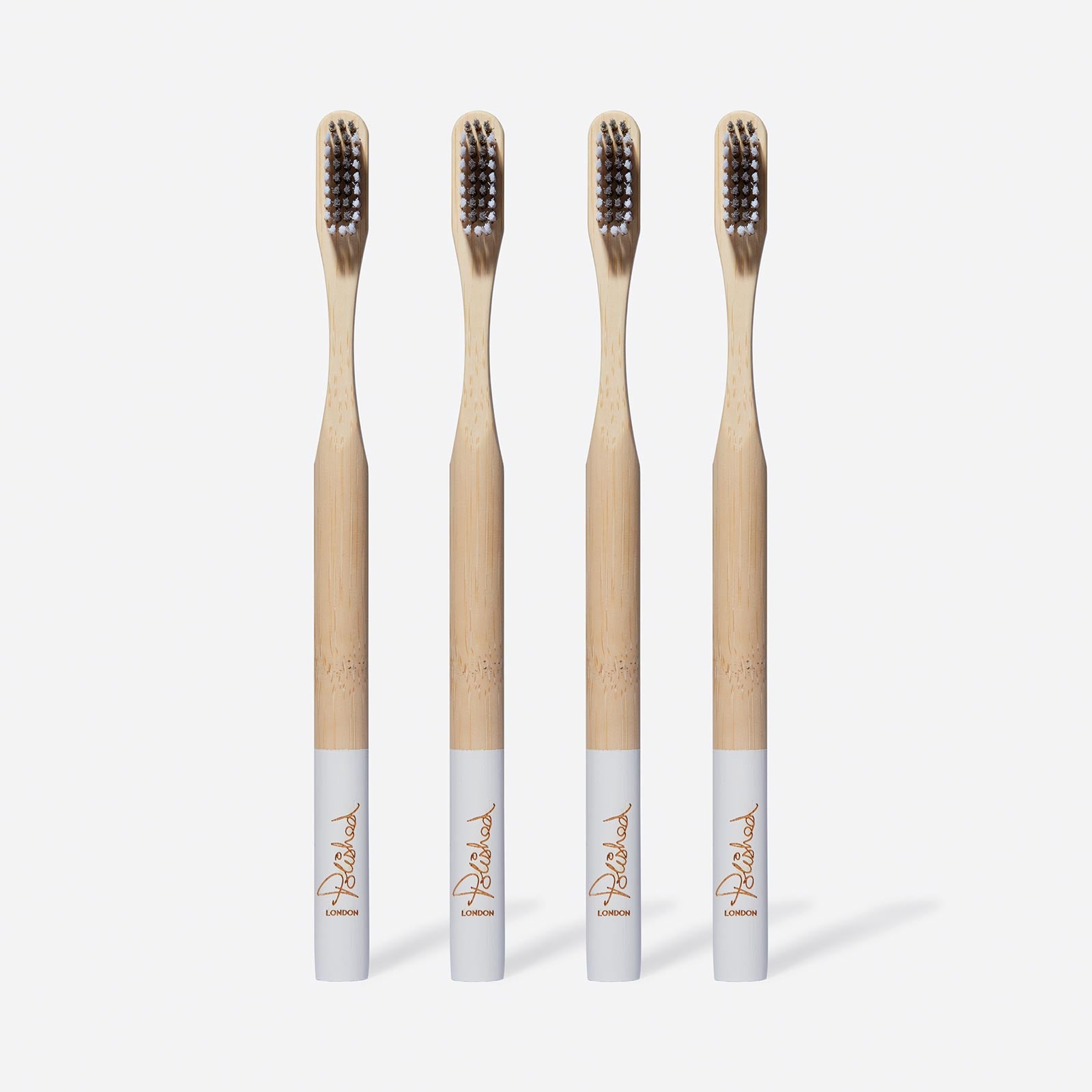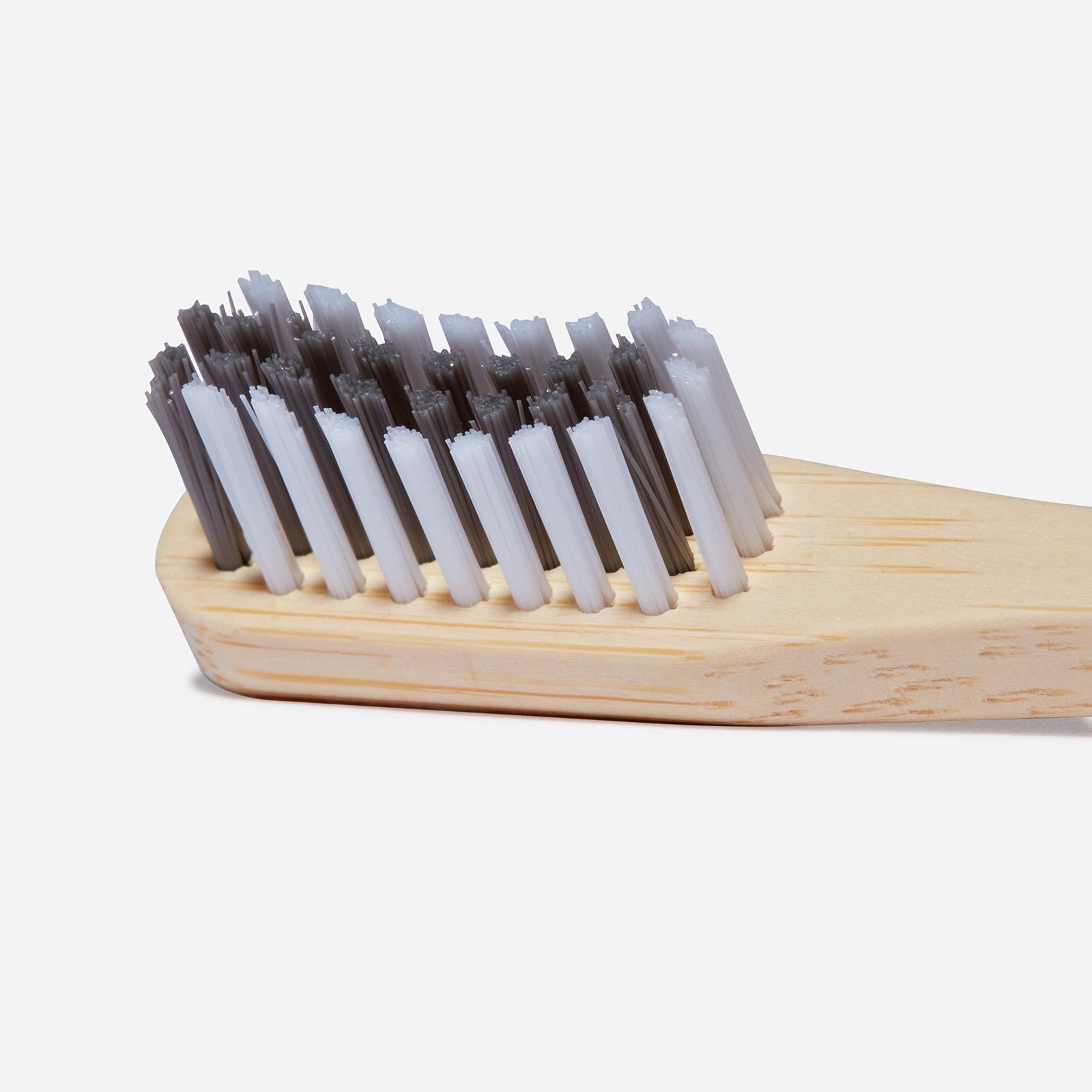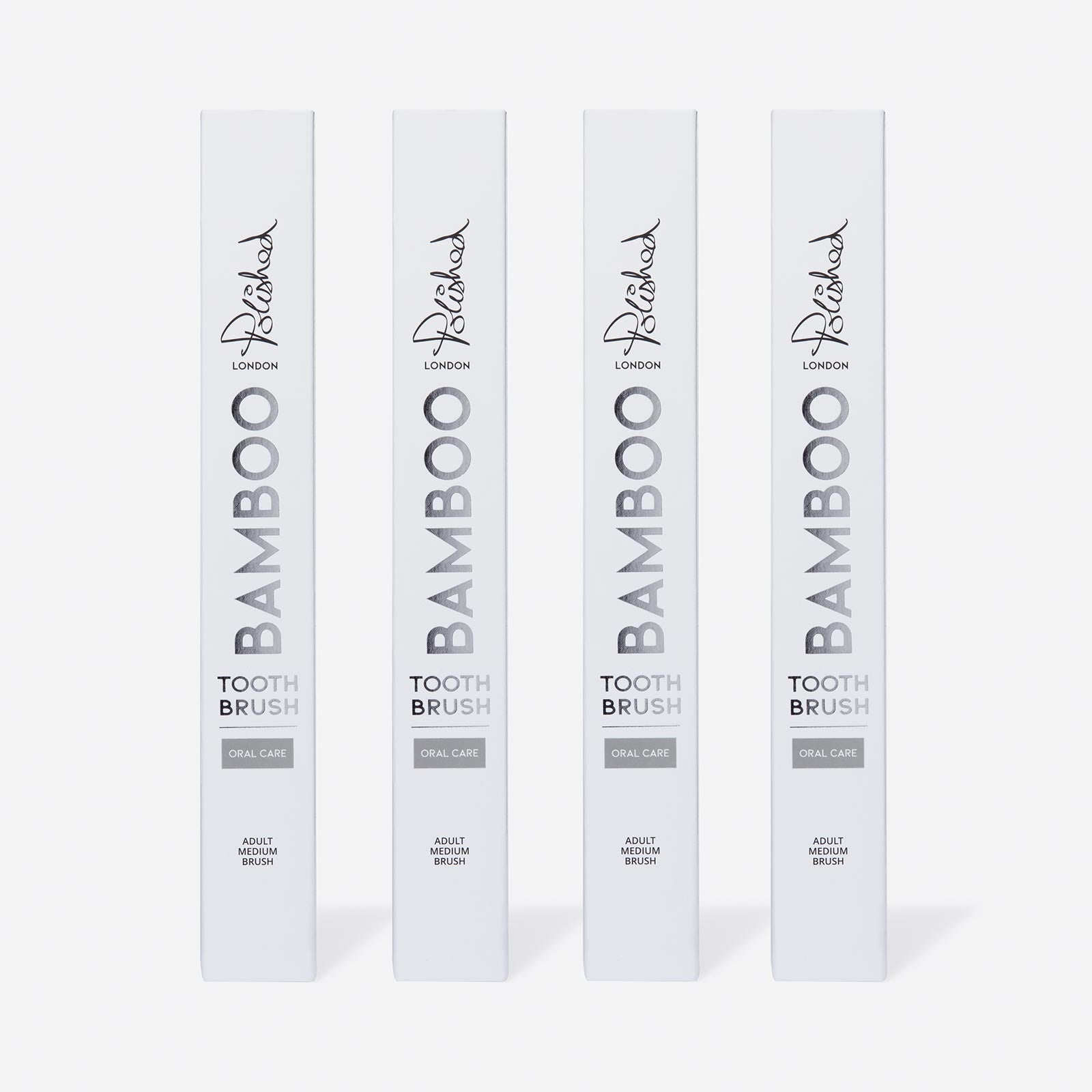 Bamboo Toothbrush - 4 Pack - 1 Year Set
Sale price
£7.99
Regular price
£14.99
(/)
Bamboo is a renewable resource, biodegradable and one of the fastest-growing plants on earth making it the perfect material to make our eco-friendly toothbrushes from. The bamboo we use is the lovingly Panda friendly MOSO variety and does not use any harmful fertilisers or pesticides during its cultivation.
Vegan Friendly
Toxic-Free
Suitable for sensitive teeth and gums
Ocean safe
100% biodegradable
Choose options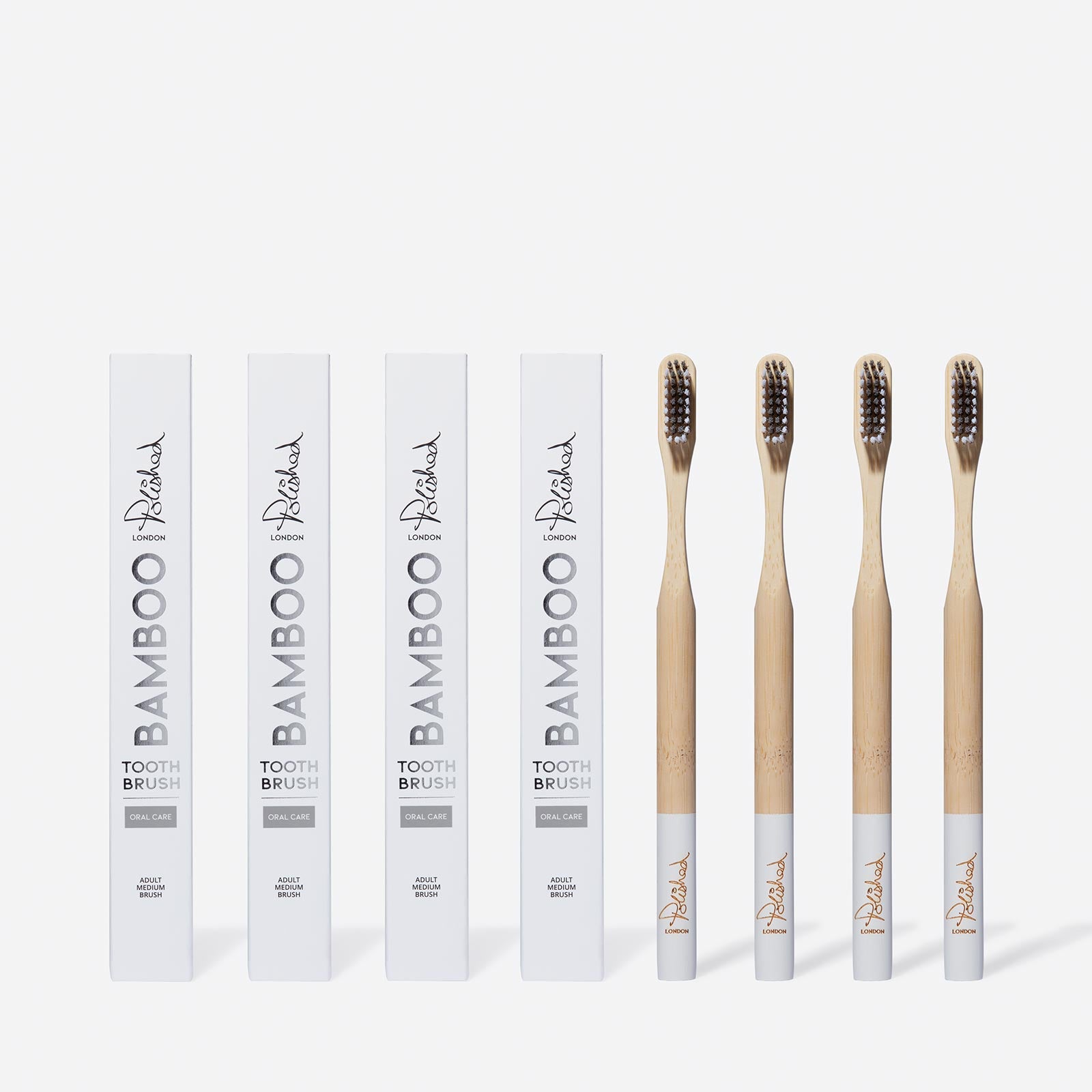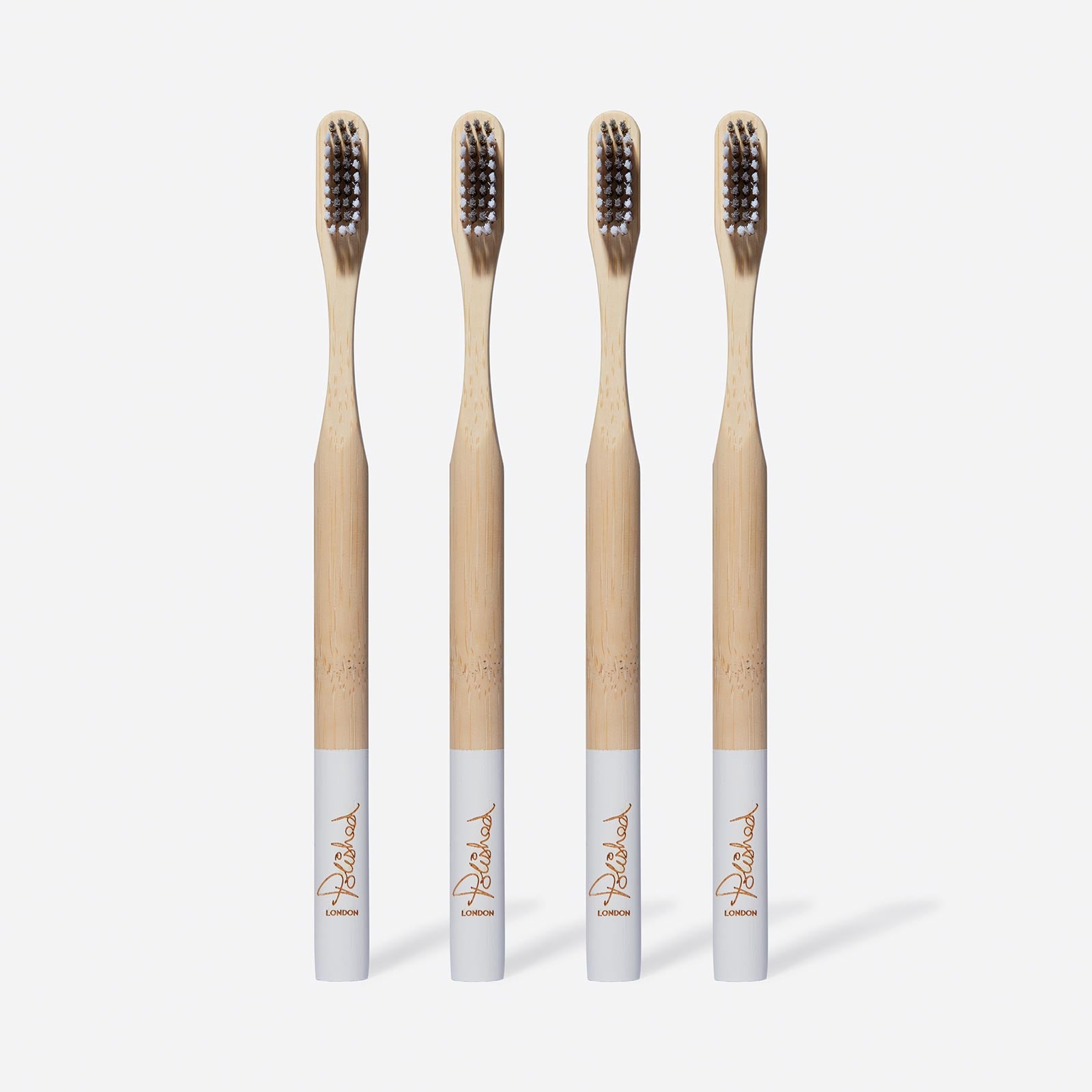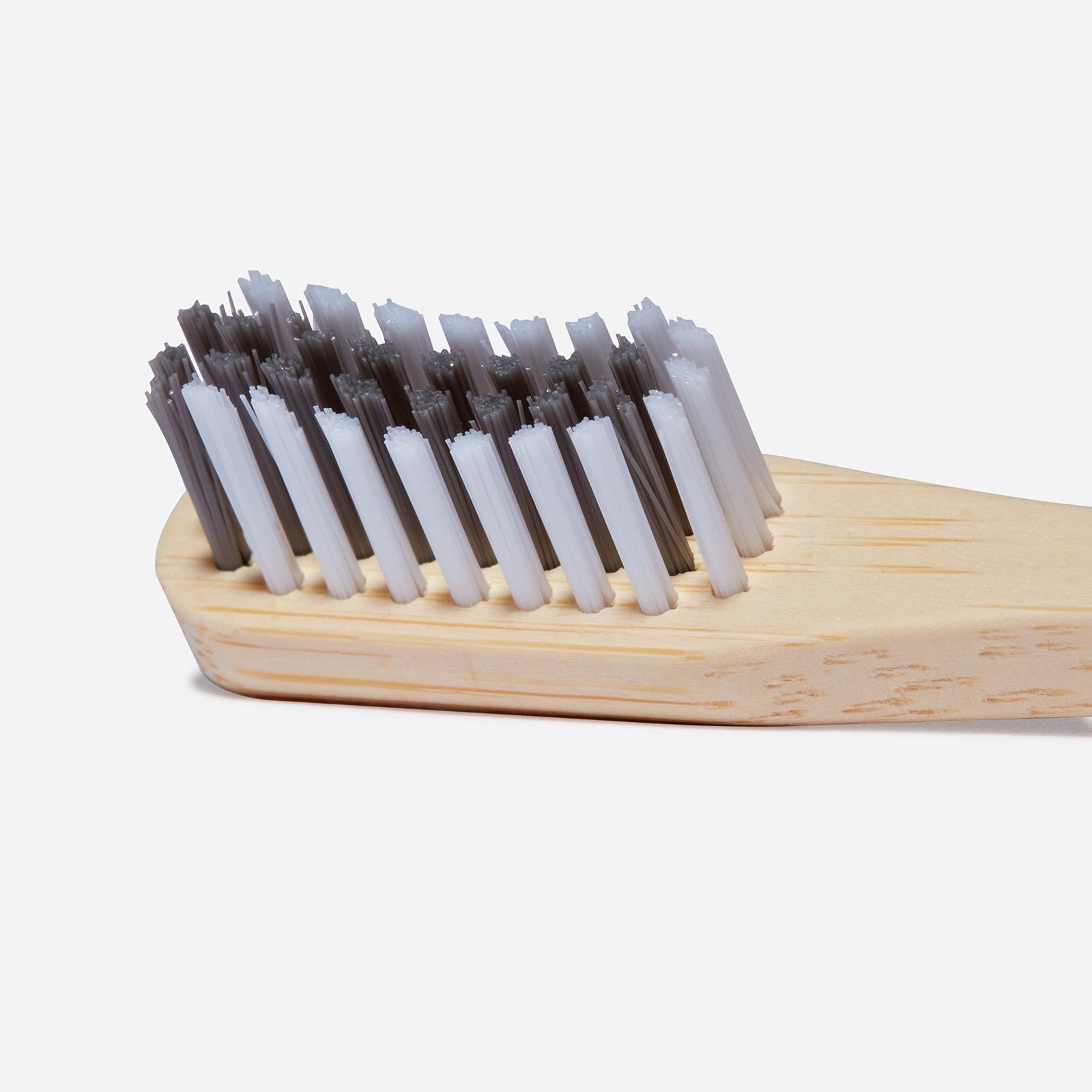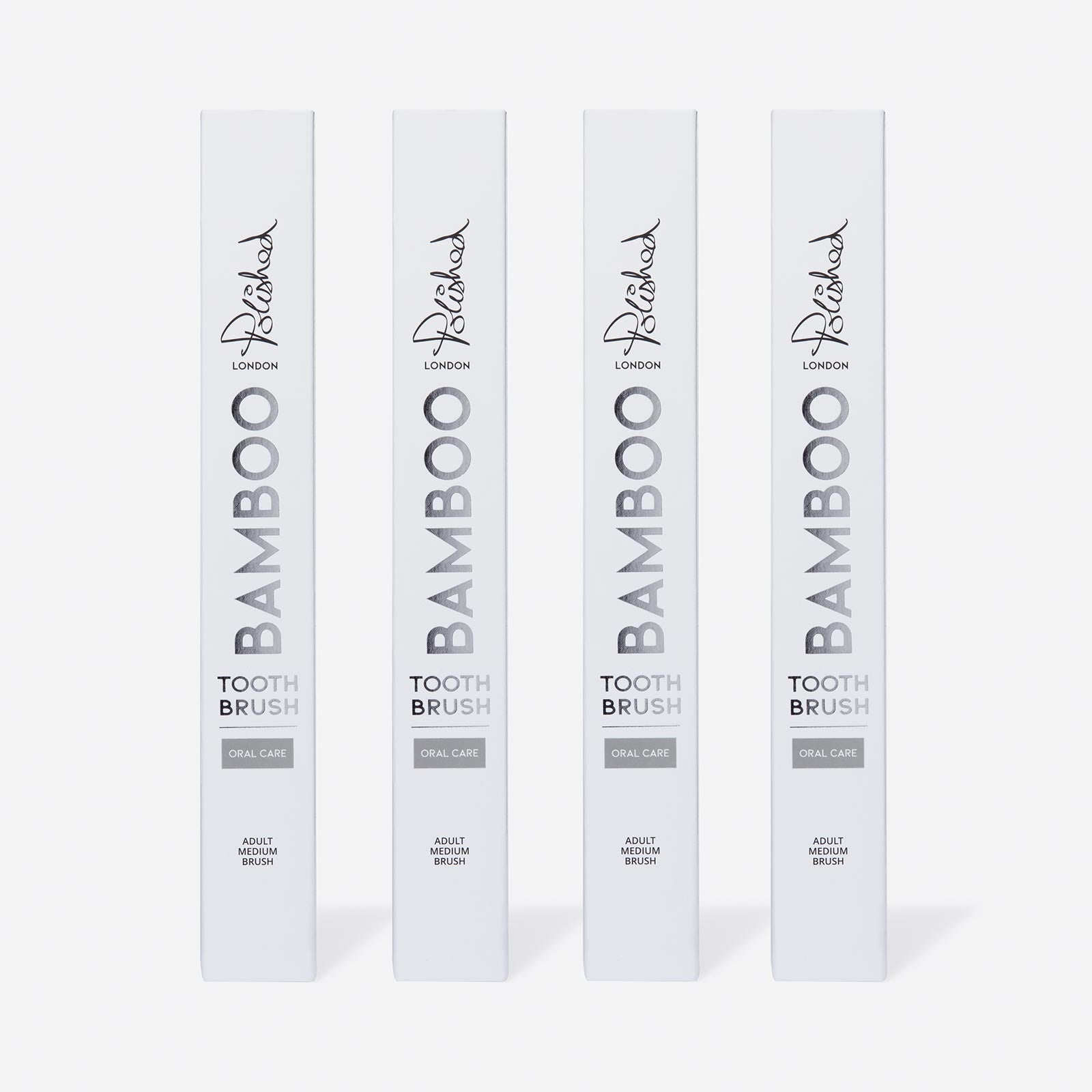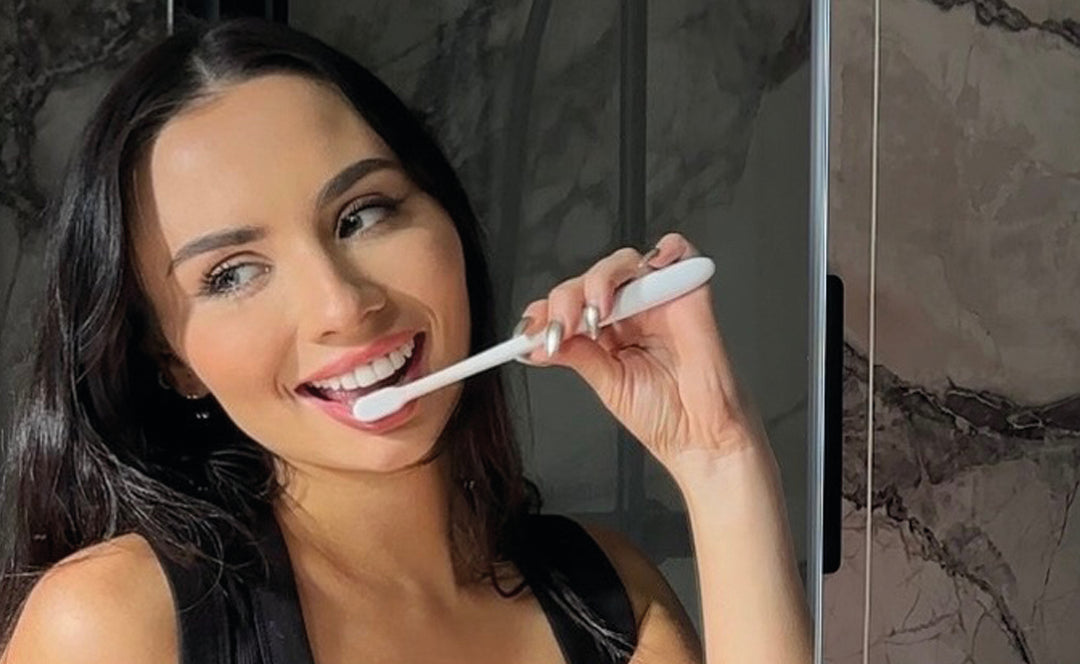 When we think of ageing it's often correlated with losing supple skin, grey hairs and weakening bones.  However, these changes can occur in all the body's cells, tissues and organs - including the ...
Read more